Tair Kaminer starts her fifth spell in gaol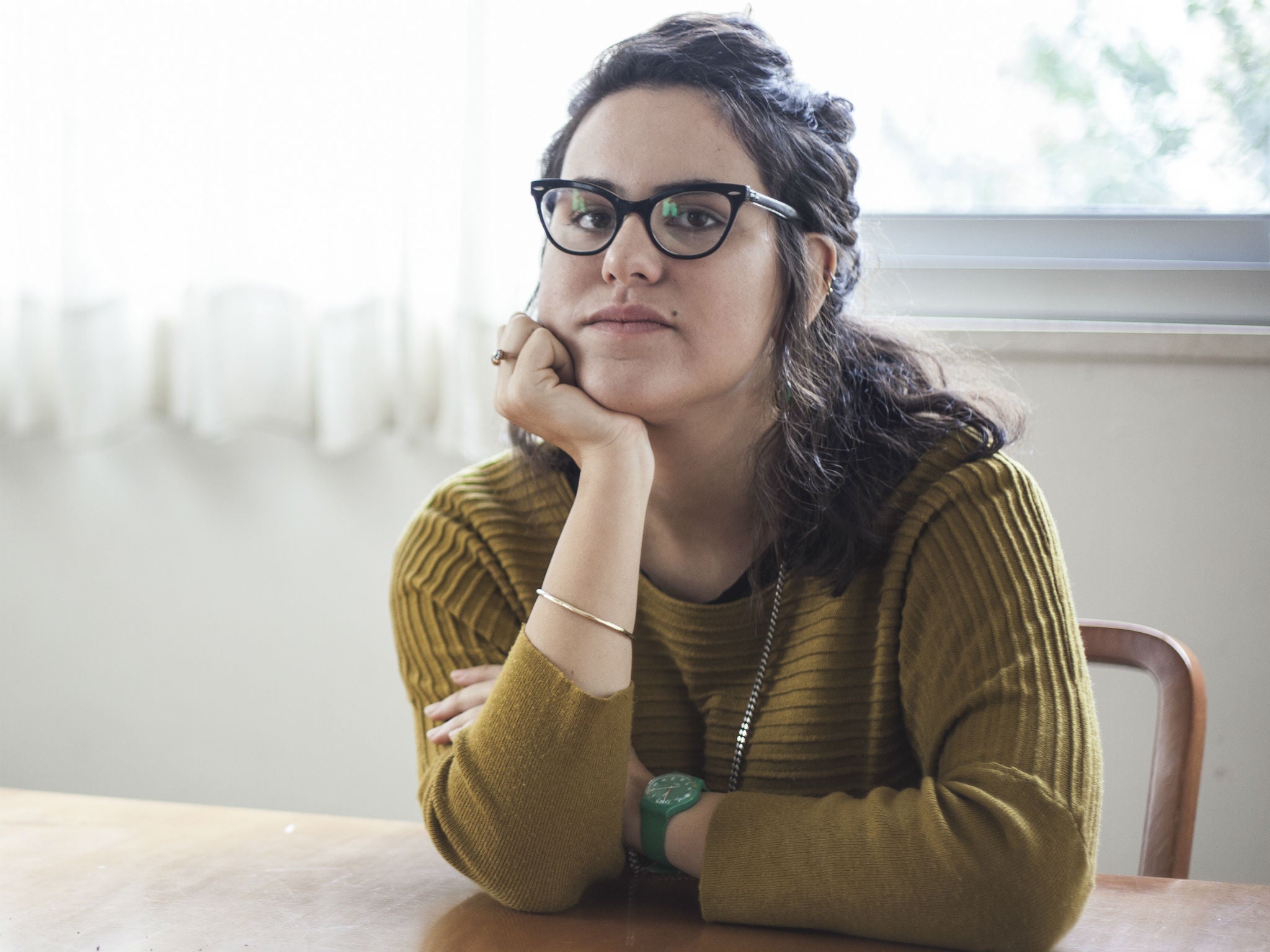 Tair Kaminer in an interval between imprisonments
A Mitzvah after Pesach
From JfJfP executive committee
May 06, 2016
PLEASE TAKE A FEW MINUTES TO SEND GREETINGS TO TAIR KAMINER
While the British media are convulsed by a manufactured rumpus about antisemitism in the Labour Party, in Israel there are real issues to confront. Tair Kaminer is a brave young Israeli woman who is confronting the Occupation.
Tair is refusing to do military service because she is not willing to help enforce the Occupation. Just before she was first called up, she issued a statement which began:
My name is Tair Kaminer. I am 19. A few months ago, I ended a year of volunteering with the Israeli Boy and Girl Scouts in the town of Sderot, on the Gaza Strip border. In a few days, I will be going to jail.

An entire year I volunteered in Sderot, working with children living in a war zone, and it was there that I decided to refuse service in the Israeli military. My refusal comes from my will to make a contribution to the society of which I am a part and make this a better place to live, from my commitment to the struggle for peace and equality.
In the IDF's cat and mouse game, refuseniks are sentenced to 25-30 days, then released, called up again and re-sentenced. Tair has just started her fifth period in gaol: when it ends, she will have spent 125 days inside, more than any other refusenik to date. It is perfectly possible she will continue going in and out of prison.
It would be great if we could overwhelm Tair with messages of support to kaminer@googlegroups.com*. Anything, long or short, greetings, stories, jokes, political reflections (but probably, jokes will be more welcome!) … anything to show we are on Tair's side. Also please copy your messages to reuven.kaminer@gmail.com and naomiwayne@jfjfp.com.
* Thank you so much to everyone who has already emailed support to Tair Kaminer.  We have had lots of responses and are delighted – and we hope that many more people will write to her.
However, we know that some people are experiencing bounce back from the googlegroups address – so we are asking new emailers not to use it.  Instead, please write via reuven.kaminer@gmail.com and ask Reuven to forward your message to Tair.    Please do continue to copy to naomiwayne@jfjfp.com.